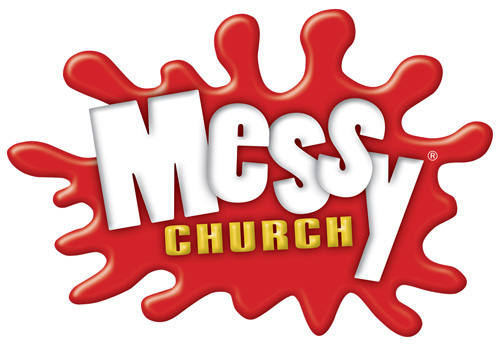 Messy Church is a time for adults and children to enjoy worship together. It is based around welcome, art and crafts, celebration and sharing food.
Our Messy Church meets once a month on a Sunday at 3pm and lasts for a couple of hours always finishing with a buffet tea and cakes.

Messy Church is free to all but we appreciate donations towards the cost of materials.
Dates please see the calendar
Come and have some fun!!!




'Messy Church Logo Copyright Bible Reading Fellowship © 2014.