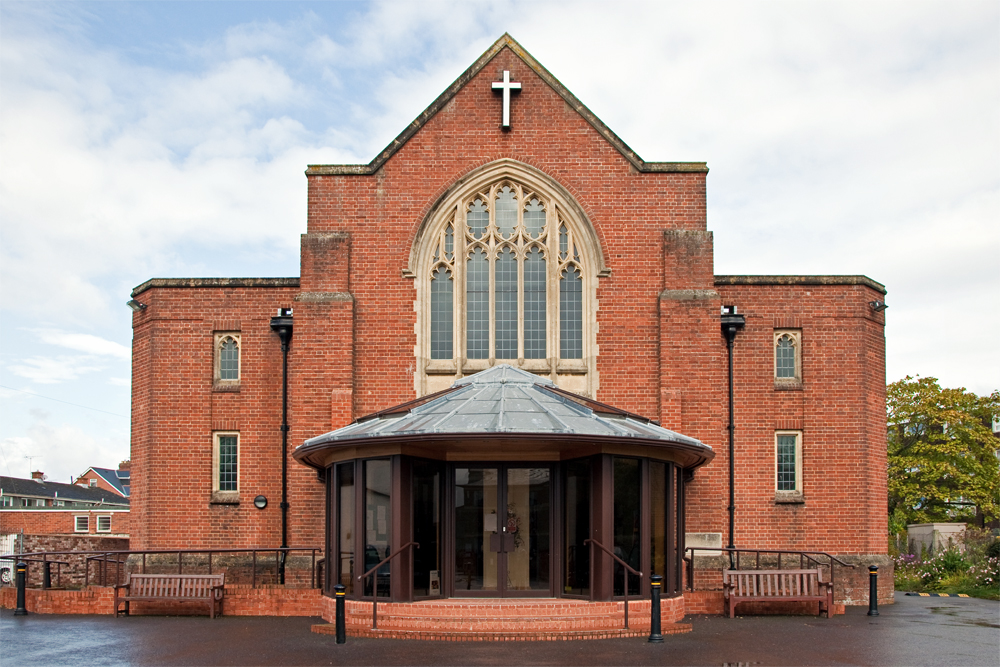 The service for 5th December is on the Home service Web page together with a prayer
We are now having services in the church every sunday, for details about the person taking the service please see the calendar
The following activities are planned this week, Preschool. prayer for the children and employed staff, Dance School, Brownies, Boys Brigade and Sounds Right phonics.
A weekly worship sheet for the home is available on the Church Website please open web page Home Sunday Service and click on the link. It is intended that this will be on the circuit website each week also. In addition, you can access a live act of worship each week from www.methodist.org.uk. It would be great if every Sunday morning especially we could pray in our own homes and commit ourselves to phone at least three other people during the hour of 10-30-11-30am. Jesus said ' when two or three together in my name, I will also be there'.
Please take care in the days and weeks ahead. I will send updates regularly, please do not hesitate to contact me if I can help in any way.
GOD BLESS JULIAN.
The Church family at St Thomas Methodist Church, Cowick Street, Exeter offers a warm welcome to all, whether you are new, just visiting or a long standing member of the congregation
Why not join us in the regular Sunday morning and evening worship, Saturday Coffee morning or perhaps at one of a range of activities that take place throughout the week in light, airy and comfortable surroundings?
Children are very welcome to any of our services at all times!

Prayers will appear for each sunday on the Home Sunday Service webpage