Messy Church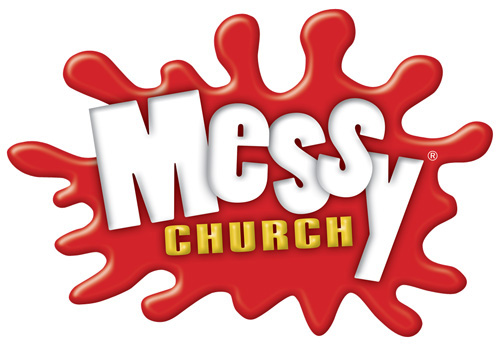 Messy Church is a time for adults and children to enjoy worship together. It is based around welcome, art and crafts, celebration and sharing food.
Our Messy Church meets once a month on a Saturday at 3pm and lasts for a couple of hours always finishing with a buffet tea and cakes.

Messy Church is free to all but we appreciate donations towards the cost of materials.
Dates TBC please contact julian.albrow@btinternet.com for further details
Come and have some fun!!!




'Messy Church Logo Copyright Bible Reading Fellowship © 2014.